Unleash your story
We believe that the time has come for sharing new ideas, robust solutions, and powerful visions. We have experienced that people and teams make an impact if they are communicating from their own strength. It often goes wrong because, for example, people are not telling their own story, are affected by numerous impediments, or do not have the faintest idea about which skillset to use to make an impact. We will help you unleash your story!
Become a Great Communicator
Go on one of our training courses, follow a training together with your organisation, or start a one-to-one coaching for speakers now. You will follow in the footsteps of many entrepreneurs, TEDx speakers, teachers, actors, and politicians, all of whom were driven by the same goal: to grow as a public speaker and communicator.
New: our Annual Programme. Bring out the Great Communicator in yourself within a year! Learn to make an impact and to tell a good story at the same time.
Upcoming
Several training courses are held each year. Below you will find our schedule for the upcoming workshops and training courses. Go to the page of the training course or workshop of your choice for more information. Do you want an introduction to our Speaking with Impact or The Real Story training courses?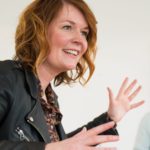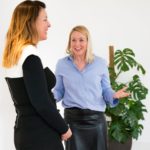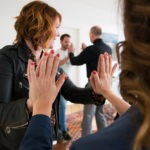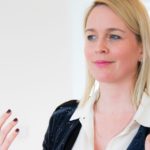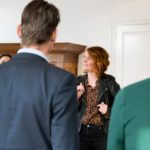 Our team
Great Communicators was founded by Bas Janssens and Joni Bais. Our joint mission? Making people achieve their greatness. We share the vision that communication with yourself and others is the fast lane to personal growth. Each of us carries out various other activities in addition to Great Communicators. You will find entrepreneurs, actors, film makers, and marketers here, to name just a few. This will keep us alert and fresh, and ensures that everyone will be able to keep developing their personal talents.
Stanneke
Coach, Trainer & Consultant