We, at Great Communicators, believe that people grow exponentially when they learn to communicate clearly and with power. Our training programs therefore always focus on powerful communication. We have an extensive variety of (custom-made) in-company training programs – such as speaking with impact, storytelling, first impressions, giving pitches and female leadership.
Custom-made training programs
We develop day training programs, (half-day) workshops, 90-minute power speeches, program content for events and individual coaching sessions for clients who work in the corporate world, education and in government positions. Below, you will find more about our various training programs.
Contact us to discuss your options and for tailor-made advice.





This in-company presentation training program provides a lasting basis that increases the impact of personal presentations and presentations given by organizations.
The program consists of three sessions that can be either full-day or half-day. Please contact us to discuss the options.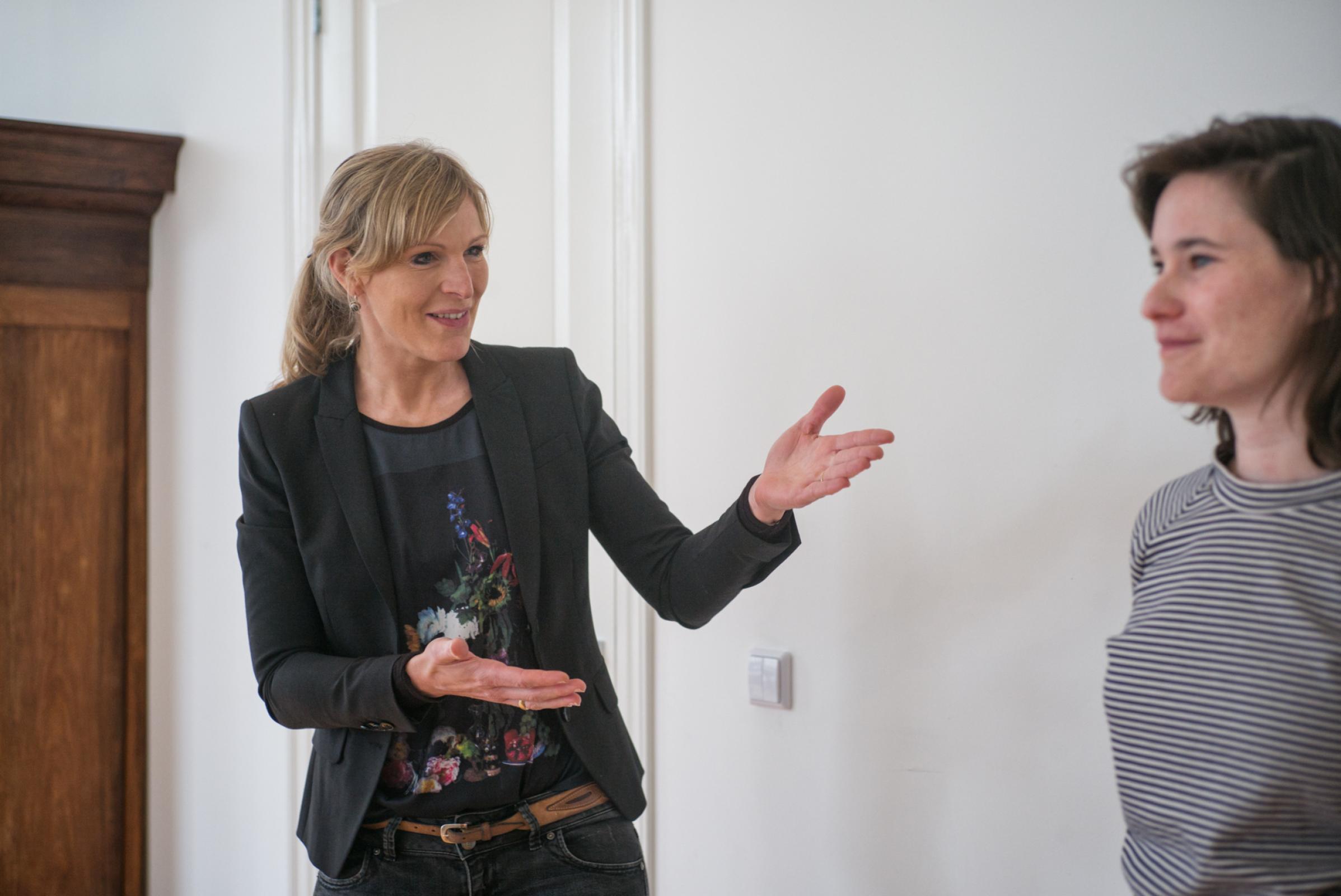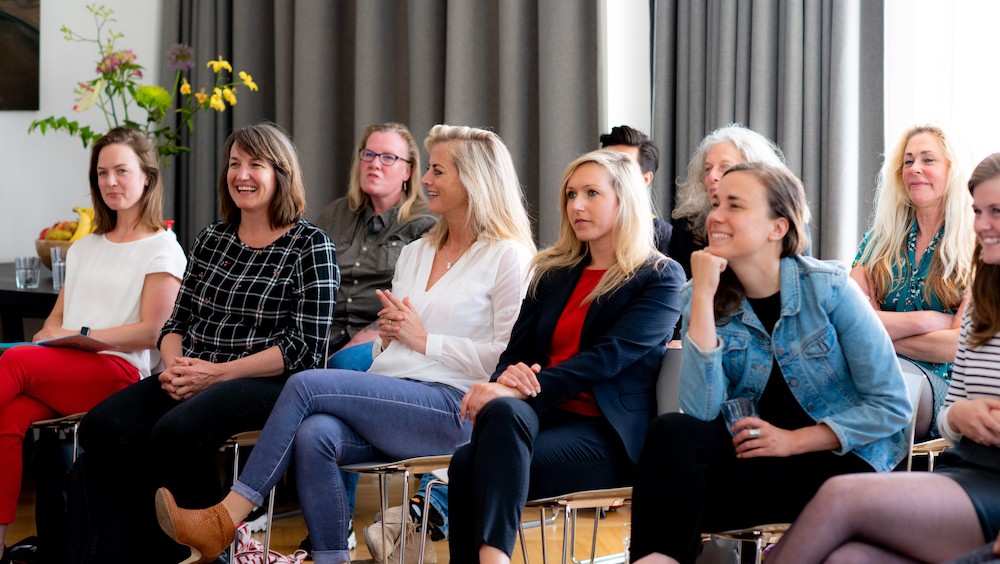 The most convincing visions, fantastic speeches and amazing ideas have one thing in common: they all come packed in a good story. During this training program you learn to master the intricacies of storytelling.
This program can be given both full-day or half-day. Please contact us to discuss the options.
During the Perfect Pitch training program, we teach you how to construct a powerful and convincing pitch in four simple steps. In just one day, we help teams create a powerful company pitch. As a participant, you learn what you need in order to powerfully present yourself and your organization in just one minute. This will always come in handy for new business meetings, receptions or some relaxed networking in a bar.
This program can be given both full-day or half-day. Please contact us to discuss the options.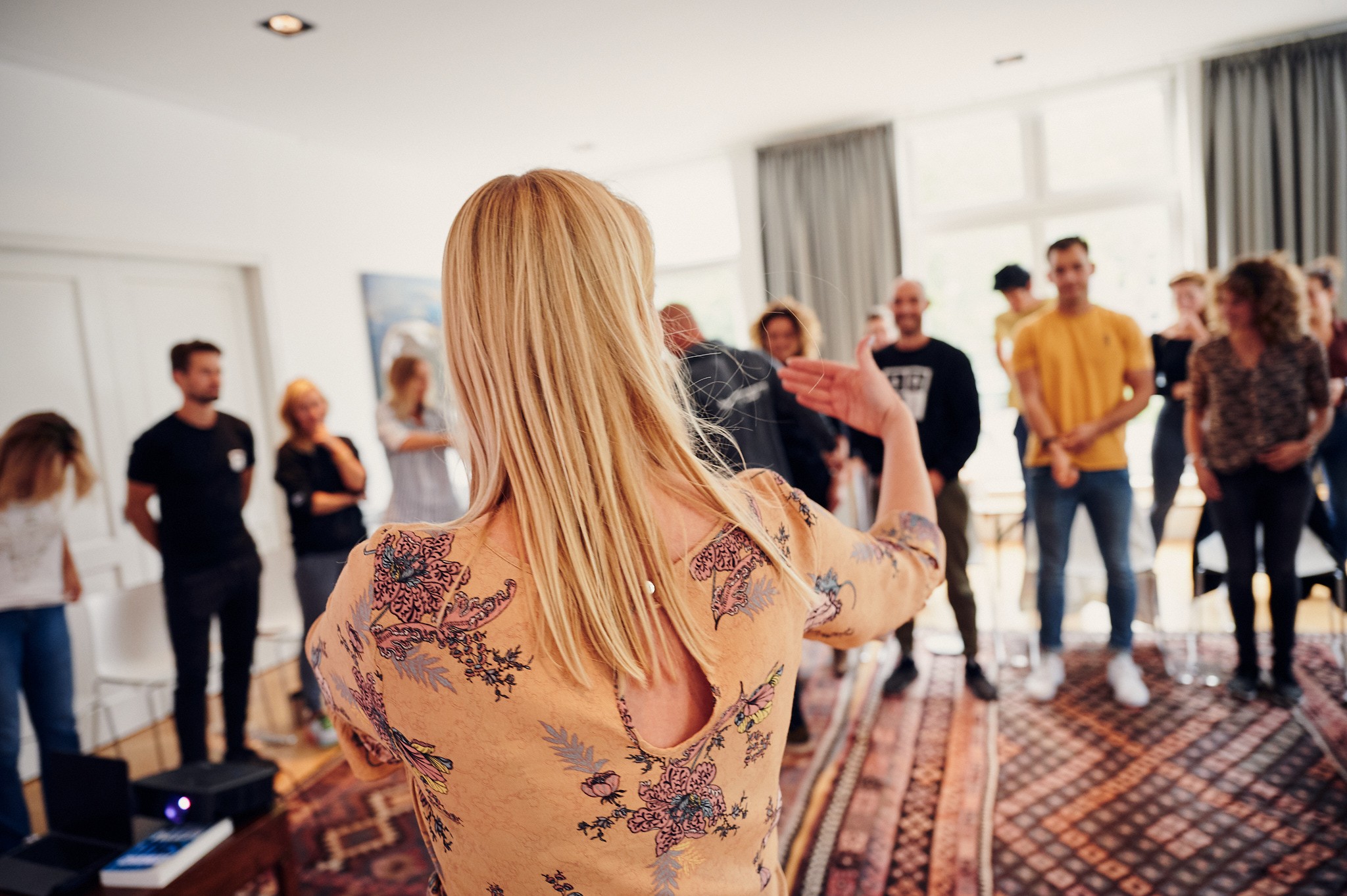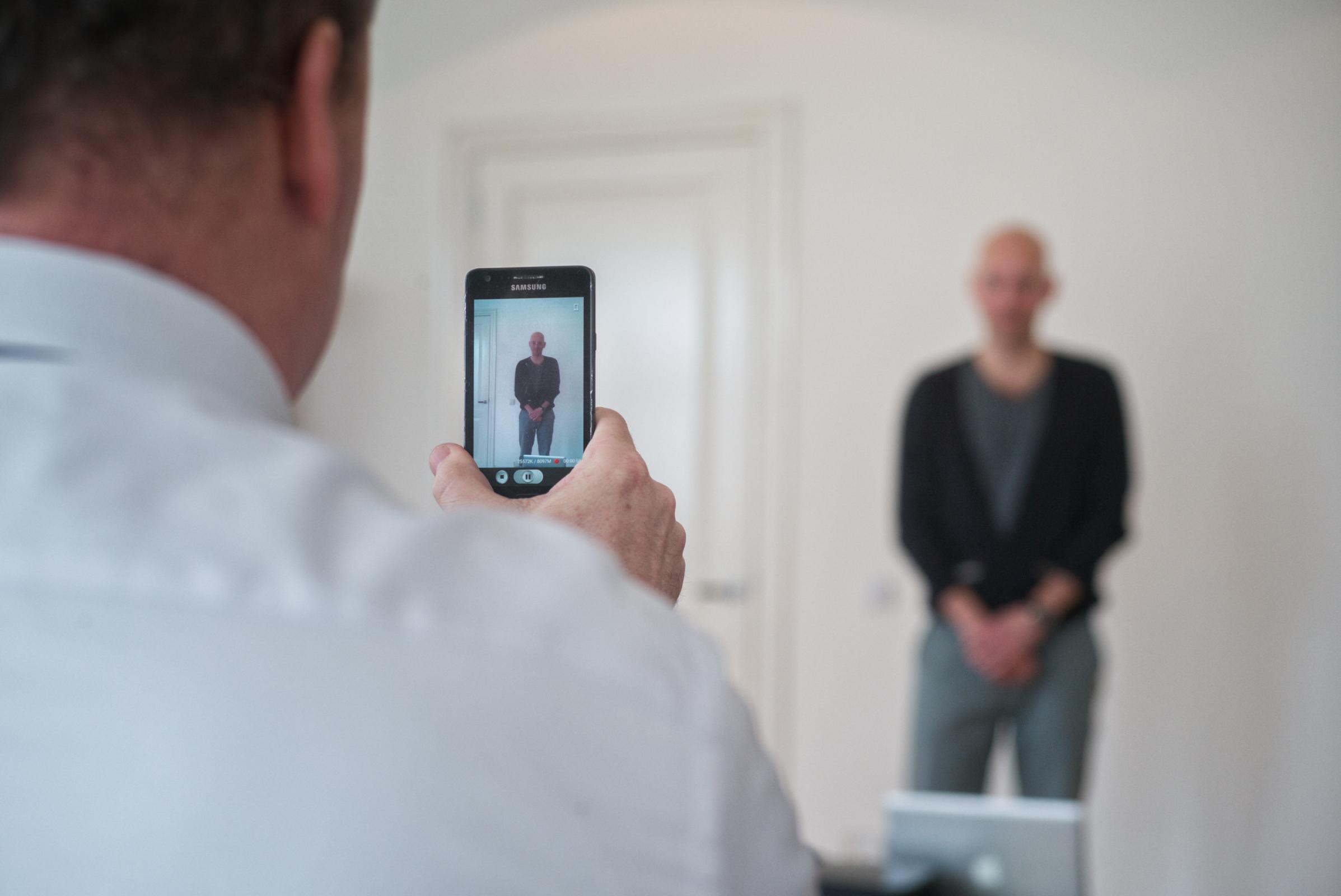 When you decide to speak to the media, this is a great opportunity to get your message across to a wider public.
This training program can be organized in a half-day session for smaller and larger groups. Please contact us to discuss your options.
We help you and your team make an impact during  these challenging and new times, by providing you with the skills to connect with and inspire through online pitches, presentations and meetings. We teach you to observe better so that you are able to conduct an online dialogue, rather than merely transmit information.
The online Great Communicators Training Program consists of three training sessions. These three training sessions can also be booked independently, and can be expanded upon through additional online coaching sessions.
Please contact us to discussion the options.