For many of us, speaking in public is daunting. So daunting that some of us avoid it altogether. Which is too bad, for we believe that your story is worth hearing! During the workshop Presenting, you learn the basic principles of public speaking in just a few hours.
More than just a workshop on presenting
During the workshop, aside from learning a variety of presentation techniques, you learn to increase your authenticity. This will help you feel stronger and more powerful when speaking before a group. We also show you how best to prepare. After following the workshop Presenting, you know what it takes to relax when speaking in public.
What does it entail?
During the workshop Presenting, you learn a number of basic public speaking techniques. Furthermore, during the Presentation Techniques workshop, you are actively involved. You will find that you learn very quickly once you step out of your comfort zone.
We believe that everyone can speak with impact. We will gladly help you master the required skills. This will make you a better speaker and allow you to communicate with power.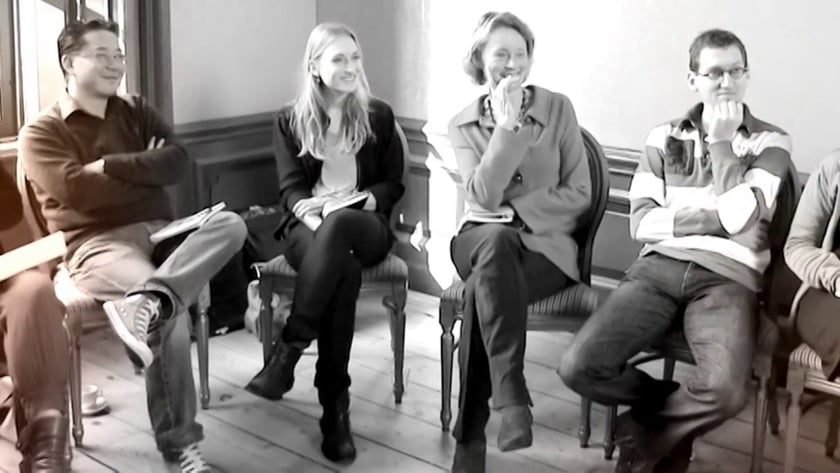 What does it bring you?
After following the workshop Speaking with Impact, you will know how to:
Convert your stress into focus.
Prepare thoroughly.
Share your message clearly and with authenticity.
Use non-verbal communication.
Weave your own identity into your story.
After following the workshop Presenting you have, in your arsenal, useful tools with which to get working. Would you still like to improve your speaking skills under the guidance of professionals? Then our Public Speaking course or another, longer, training program might be of interest to you.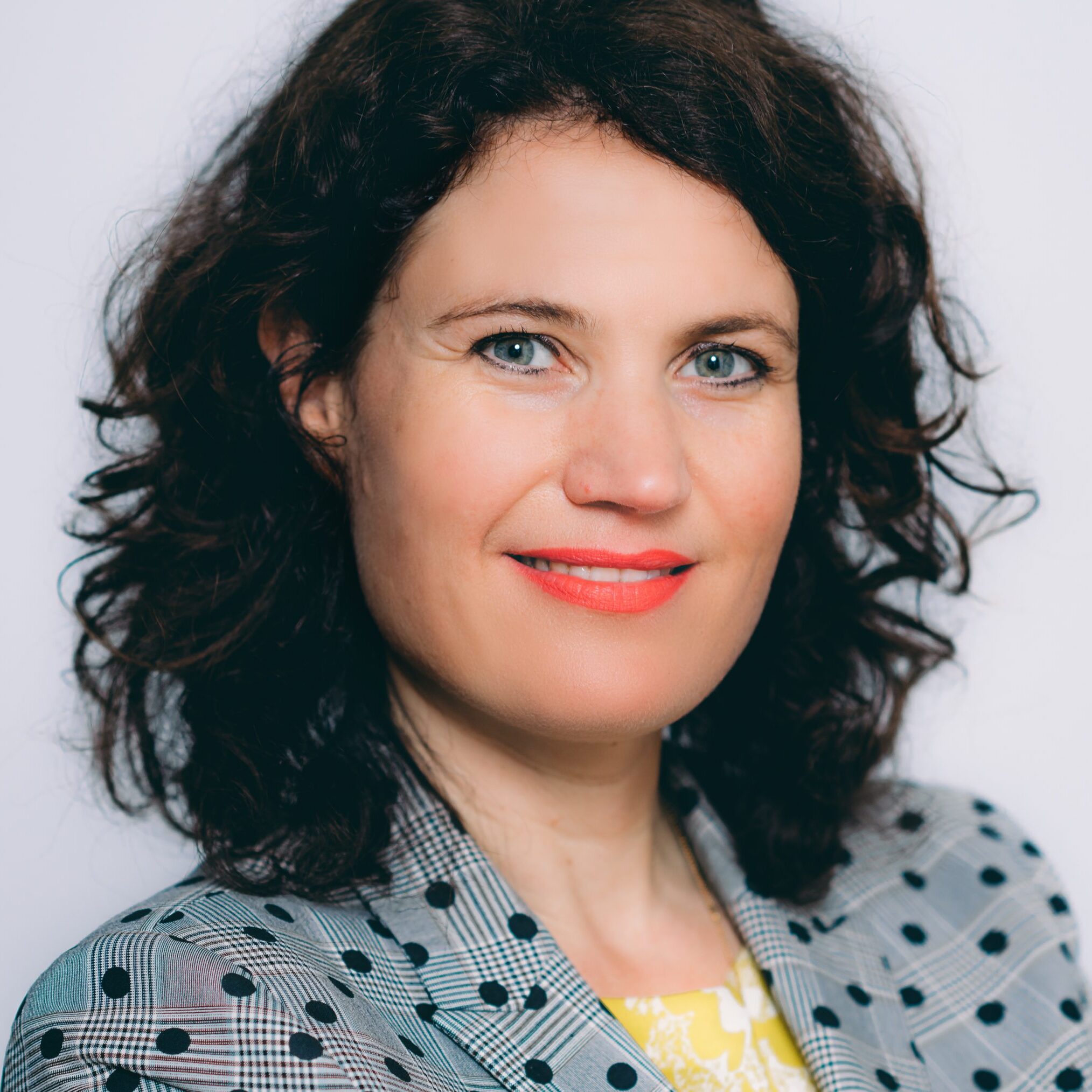 Yes, I want to go on-stage
Have you been convinced? Then buy a ticket – quick! We will make sure that you grab the microphone, free of fear.
Wednesday 22 September | 13:00 - 15:00 | by Eva Pieper
Wednesday 22 September | 16:00 - 18:00 | by Eva Pieper
Tuesday 14 December | 13:00 - 15:00 | by Eva Pieper
Tuesday 14 December | 16:00 - 18:00 | by Eva Pieper
Please note, the language of these workshops is Dutch
Of course we maintain the regulations of the RIVM. The 1,5 meter distance is guaranteed, we also provide clean spaces and enough disinfection material for everyone to use during the day. Read our guidelines here.
For whom has the workshop Presenting been created?
We believe that those who can present themselves convincingly, make a difference in this day and age. Whether you are a manager, trainer, entrepreneur, civil servant or consultant. The workshop Presenting has been created for anyone who wants to tell their story with impact.
About Great Communicators
Great Communicators was founded in 2011 by Joni Bais and Bas Janssens. Within just a few weeks of founding our company, we were approached with the request to coach the speakers of TEDxAmsterdam. To this day, we still coach TEDx speakers and countless others. Would you also like to make maximum impact with your story? Then you have come to the right place.
Bas is directeur van Great Communicators en een kei in het transformeren van jouw potentie naar kracht.
Lees verder
Bas is zakelijk leider, en samen met Joni mede-oprichter van Great Communicators. In zijn loopbaan als manager en headhunter - maar bovenal als ondernemer - heeft hij menig professional ondersteund in het zetten van een volgende stap in ontwikkeling.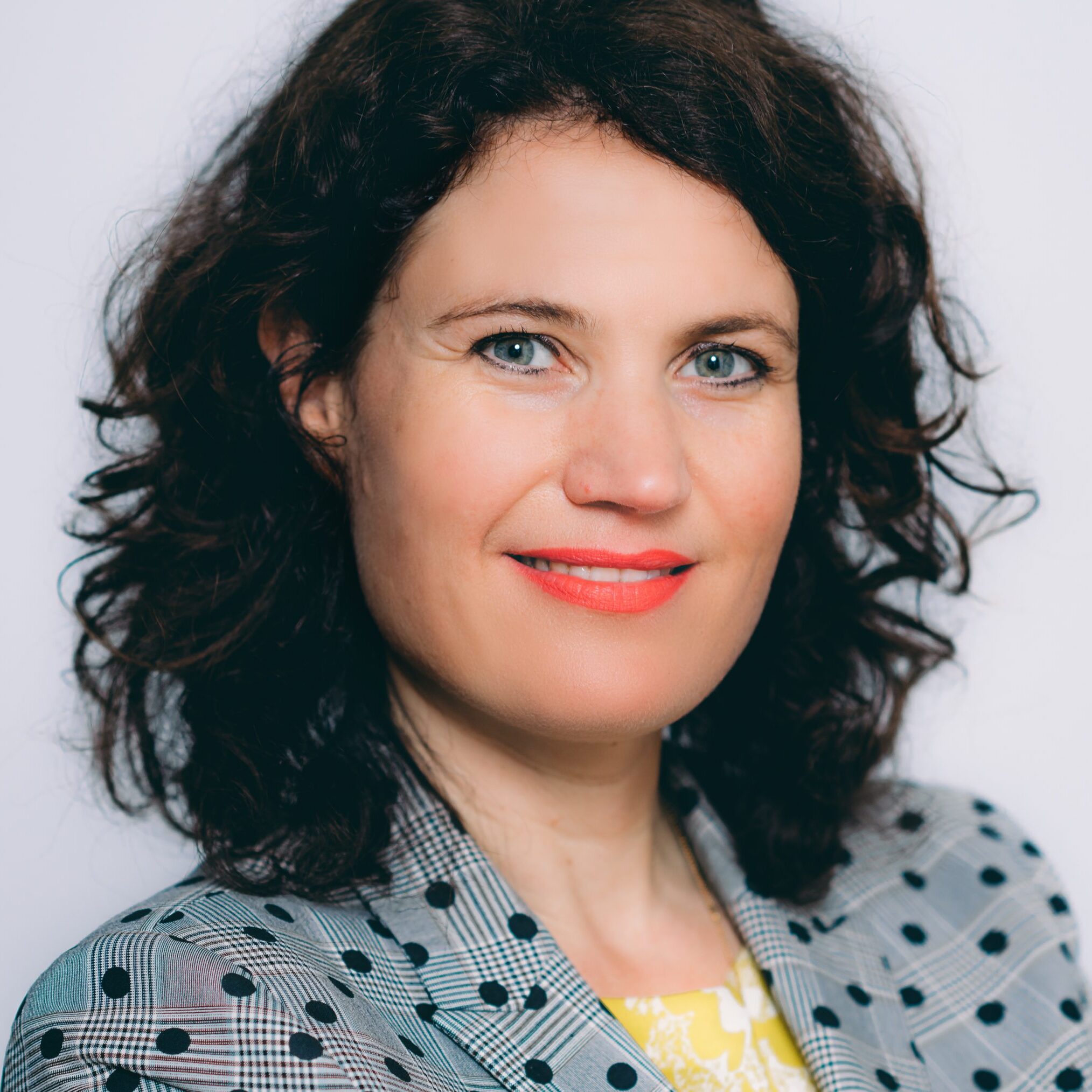 Sinds haar studie aan de Academie voor Kleinkunst staat Julika veelal op het toneel in haar eigen solovoorstellingen.
Lees verder
Als presentatrice en dagvoorzitter. Haar stem heb je waarschijnlijk al talloze keren gehoord in honderden radio en tv commercials. Zij zet voor ons haar ervaring en brede talenten in als trainer en sprekerscoach. Geinspireerd, praktisch en met een scherpe blik tilt ze samen met jou, je performance naar een hoger niveau.
Eva maakt je op speelse, liefdevolle en soms confronterende wijze bewust van je gedrag, je houding en het effect ervan op anderen.
Lees verder
Deze inzichten leren je vrijer te bewegen in je communicatie. Haar technieken komen uit de theaterwereld, waarin ze als regisseur, speldocent en dramaturg heeft gewerkt. Momenteel richt Eva zich vooral op het trainen en coachen.